Data
Platform
The value layer between your databases and data use cases
Becoming a data-driven company is a journey that involves modernising your IT infrastructure and understanding your core data.
Luckily, that doesn't mean you need to revamp your entire data and IT landscape before you can start generating value. There are smarter ways…
What is a
data platform?
Let's face it, applications and business processes come and go throughout the years. Data, however, remains a constant (and just increases in volume/value).
So why should you 'reinvent' your data when migrating out of legacy environments?
At DTA we believe in putting data at the core, and then building out systems from there: A smart Data Platform can decouple your data from your IT systems, while at the same time introducing a novel approach to managing and increasing the value of your data.
Making the
paradigm shift
Moving from the old application-centric mindset to a data-centric mindset is achieved in three key steps.
Of course, that doesn't mean you'll revamp the whole infrastructure. Instead, you create value incrementally.
1. Create the Strategy

Develop the 360° Data Strategy to create value and get people excited. Communicate.

2. Establish the platform

Establish the data capabilities, architecture and organisation needed to succeed.

3. Execute Use Cases

Identify and execute the core use cases needed to get people on board and engaged. Iterate.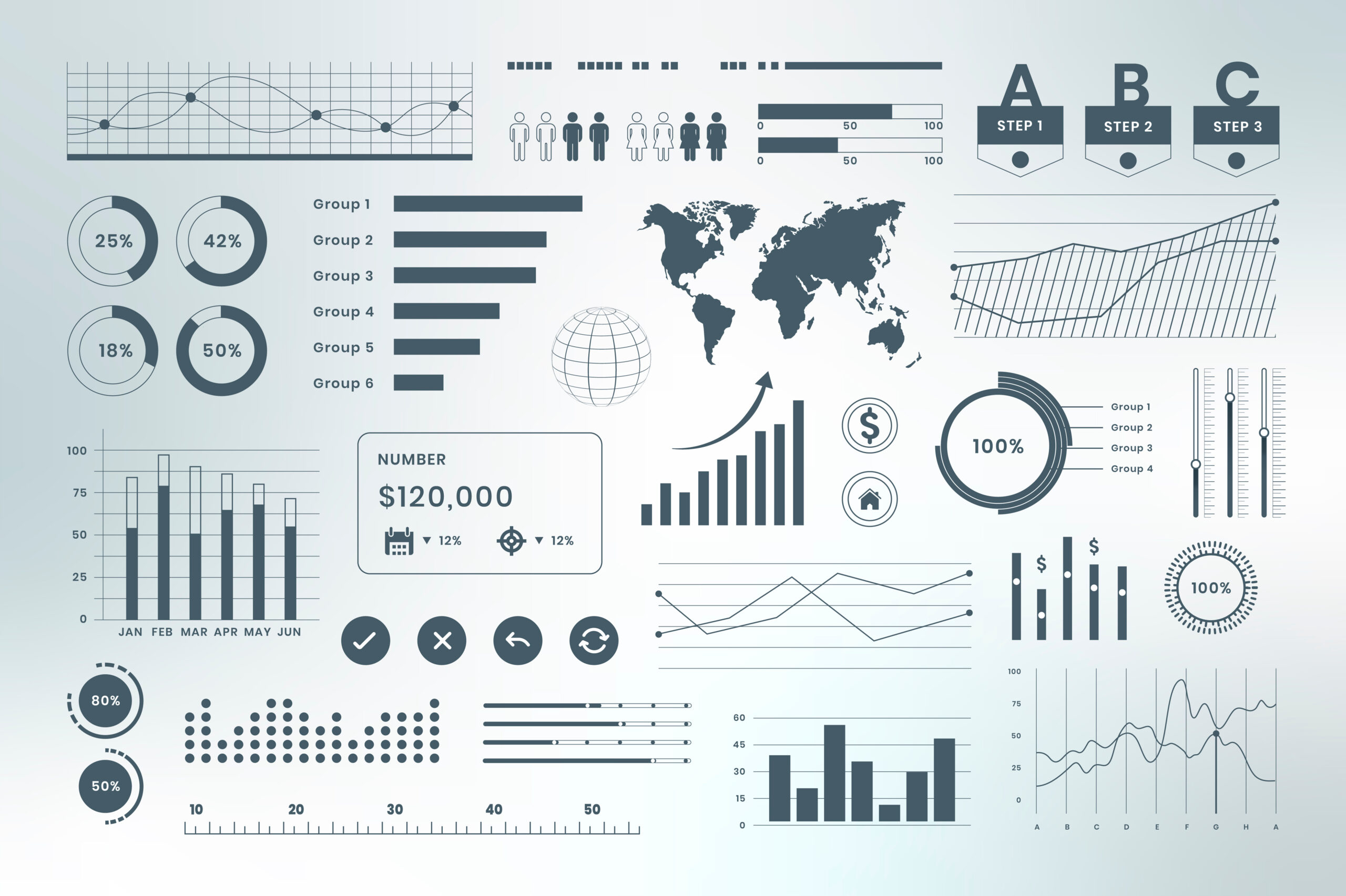 Why choose a

Data Platform
Done correctly, a Data Platform accelerates the time to value by at least 50% compared to the traditional way of managing your data initiatives.
In addition, it touches on and enhances many other elements of your Data Strategy: Protection, Governance and Literacy
More drivers to get started with a Data Platform are:
A more versatile application architecture that simplifies future innovation
Business is less dependent on IT to deploy use cases
Enhanced data governance and protection of data
Availability of easy-to-use data with clearly defined ownership
A recipe for
success
We believe to be uniquely suited to make your Data Platform migration a success
Some solid reasons to get on a call with us:
We have dozens of successful Data Transformation stories under our belt, including some big European firms
We focus on value with an emphasis on targeting so-called 'low-hanging fruit' for immediate benefits
We emphasize people above process and employ technology as a means to accelerate progress only
We link the tools and mindset needed to instate a Data Platform to your overall Data Strategy
MAKING OUR
PARTNERS HAPPY
Seamless integration with the organization
Vision driven but focus on delivering immediate value
Complete skillset with an emphasis on data
Experienced team with a transformation mindset
GETTING STARTED
IS SIMPLE
Schedule discovery call
A short call to get a sense of your troubles, coupled with inspiring, expert advice on the best course of action. No time-waster, we promise.
Quick-Wins Workshop
For most of our clients, there are many challenges but limited resources. Aiming for both quick wins and long term success, we help you determine priorities in a one-day workshop.
5-day Mission Launch
In under a week, we get you a full assessment of the status quo and determine the most efficient way forward. No time to waste; let's get started!
LET'S TALK
DATA
Taking contact should be easy. You choose whichever option suits you best:
Request a callback and let us contact you
Send us an e-mail or give us a call at +32 3 808 53 09
Plan a short meeting using the calendar on the right
Pick a date and time and we'll get back to you in a few hours.
Copyrights © 2022, All Right Reserved.