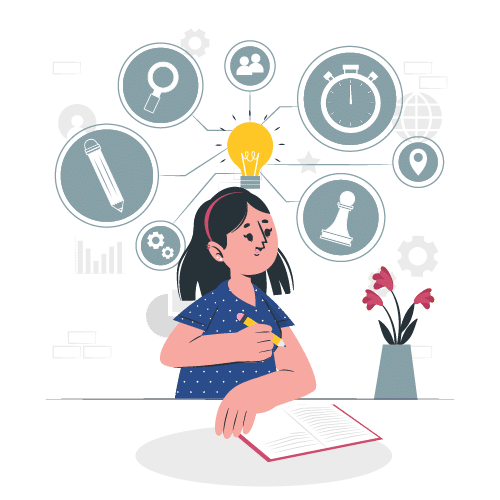 360°
Data Manager
At Data Trust Associates, we are on the lookout for a 360° Data Manager: a professional that knows how to navigate data challenges like a true Swiss Army Knife…
Your goal is to build a team around you and successfully manage large Data projects. Examples include: implementing a Data Governance program, selection and implementation of MDM or Data Governance tools and implementation of Data Quality frameworks.
Fluency in English is a must and either NL and/or FR is a great nice-to-have.
Interested? You're on for a challenge at one of the fastest-growing data management companies in Belgium!
HOW YOU'LL
MAKE AN IMPACT
In this fast-moving world of data, the challenges you face will vary depending on the industry, size of the organisation and ambitions.
Build out customer accounts by strategically creating a team around you
Define a data strategy with both Business and IT Departments
Implement Data Quality and Master Data Management programs
Urbanise data through the implementation of a Data Governance track
Be the catalyst to enable a company to be data-centric by identifying key Use Cases where data makes the difference
Define and implement a data policy
…and this is just the beginning 🙂
As a 360° DM, you'll help customers connect the dots, expertly address their business challenges and help them deal with leading-edge technologies.
YOUR
PROFILE
Master's Degree and 5+ years relevant experience OR equivalent combination of education and relevant experience
Multi-lingual (EN, and FR or NL)
Leadership and diplomacy soft skills
Experience with Data 360° capabilities (Data Compliance, Data Analysis, Business Analysis, Data Management, Data Engineering, Data Science, …)
Organised, with an understanding of agile project management
Ability to interact during as well as lead meetings
Ability to translate and effectively communicate abstract concepts
Excellent communication skills (written, verbal and listening)
Excellent visual, analytical and problem-solving mindset
Experience with Data Management and Data Science tools is a nice plus 🙂
OUR
OFFER
Joining a young, growing company with lots of potential
Top-tier laptop, as you can expect
Lots of training and coaching
A company car and fuel card (or mobility budget)
A cool office right next to Berchem train station
Flexible hours and plenty of holidays
Ongoing opportunities to collaborate with other DTA champions
A friendly and stimulating environment where your input will be valued and promoted.
And of course, competitive benefits, generous compensation and possible equity
SUBMIT
YOUR RESUME
Let us see what you got...
Copyright © 2023, All Rights Reserved.